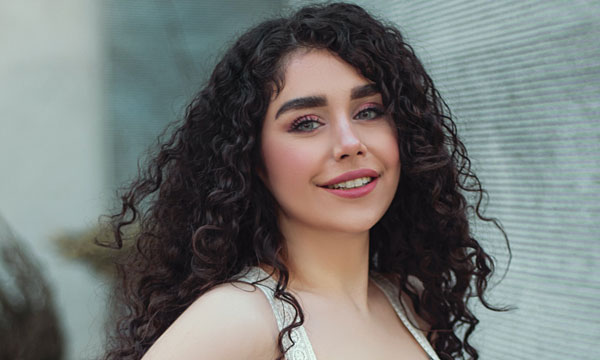 Skin Care, Cosmetics, and More
Inquire About Our Beauty Products
Here at CgC Beauty Collections in New York, NY, we are committed to offering the best skin care, bath essentials, cosmetics, and other beauty products. We want to give you the best shopping experience possible. Tell us how we can serve you best. Should you want to inquire about our skin care, makeup, and other items, don't hesitate to email or call us. One of our attentive staff members will attend to your inquiries as soon as possible.
Welcome to
www.cgcbeautycollections.com. The
www.cgcbeautycollections.com website (the "Site") is comprised of various web pages operated by Charlestonhill Global Consulting Services LLC ("CgC Beauty Collections").
www.cgcbeautycollections.com is offered to you conditioned on your acceptance without modification of the terms, conditions, and notices contained herein (the "Terms"). Your use of
www.cgcbeautycollections.com constitutes your agreement to all such Terms. Please read these terms carefully, and keep a copy of them for your reference.


www.cgcbeautycollections.com is an E-Commerce Site.

The purpose of our website is for selling beauty, cosmetics, and personal care products online for different manufacturers; payment by credit/debit card is accepted on the site


Your use of
www.cgcbeautycollections.com is subject to CgC Beauty Collections's Privacy Policy. Please review our Privacy Policy, which also governs the Site and informs users of our data collection practices.


Electronic Communications
Visiting
www.cgcbeautycollections.com or sending emails to CgC Beauty Collections constitutes electronic communications. You consent to receive electronic communications and you agree that all agreements, notices, disclosures, and other communications that we provide to you electronically, via email and on the Site, satisfy any legal requirement that such communications be in writing.
If you use this site, you are responsible for maintaining the confidentiality of your account and password and for restricting access to your computer, and you agree to accept responsibility for all activities that occur under your account or password. You may not assign or otherwise transfer your account to any other person or entity. You acknowledge that CgC Beauty Collections is not responsible for third-party access to your account that results from theft or misappropriation of your account. CgC Beauty Collections and its associates reserve the right to refuse or cancel service, terminate accounts, or remove or edit content at our sole discretion.
Protecting your private information is our priority. This Statement of Privacy applies to
www.cgcbeautycollections.com, and Charlestonhill Global Consulting Services LLC and governs data collection and usage. For the purposes of this Privacy Policy, unless otherwise noted, all references to Charlestonhill Global Consulting Services LLC include
www.cgcbeautycollections.com and CgC Beauty Collections. The CgC Beauty Collections website is an ecommerce site. By using the CgC Beauty Collections website, you consent to the data practices described in this statement.


Collection of your Personal Information
In order to better provide you with products and services offered, CgC Beauty Collections may collect personally identifiable information, such as your:


First and Last Name
Mailing Address
E-mail Address
Phone Number


If you purchase CgC Beauty Collections's products and services, we collect billing and credit card information. This information is used to complete the purchase transaction.
CgC Beauty Collections may also collect anonymous demographic information, which is not unique to you, such as your:
We do not collect any personal information about you unless you voluntarily provide it to us. However, you may be required to provide certain personal information to us when you elect to use certain products or services. These may include: (a) registering for an account; (b) entering a sweepstake or contest sponsored by us or one of our partners; (c) signing up for special offers from selected third parties; (d) sending us an email message; (e) submitting your credit card or other payment information when ordering and purchasing products and services. To wit, we will use your information for, but not limited to, communicating with you in relation to services and/or products you have requested from us. We also may gather additional personal or non-personal information in the future.


Use of Your Personal Information
CgC Beauty Collections collects and uses your personal information to operate and deliver the services you have requested.

CgC Beauty Collections may also use your personally identifiable information to inform you of other products or services available from CgC Beauty Collections and its affiliates.