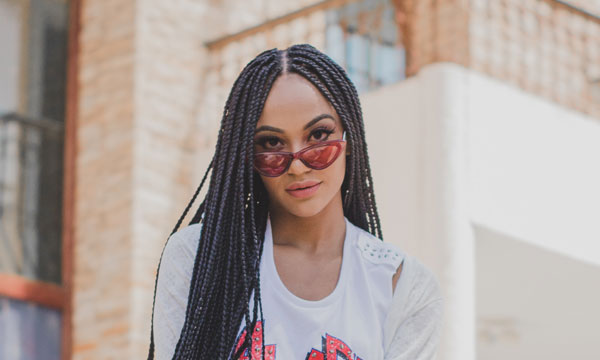 Choice Online Beauty Shop
Buy Beauty and Personal Care Items
CgC Beauty Collections in New York, NY is your home for superb merchandise items for your skin, hair, face, and body care needs. Our online beauty shop proudly offers our makeup supplies, perfumes, bath products, and other personal care items internationally. Continue browsing to learn more about the international shipping we offer. Feel free to contact us directly for details at sales@cgcbeautycollections.com.

We love our international clients and are happy to ship outside of the United States. These orders must be custom quoted and will be billed via invoice once the quote is approved. Fill out the form below to request a quote.


At our online beauty shop, we make sure that all of our beauty supplies are made from the highest quality materials. We offer a variety of beauty solutions formulated to keep you looking and feeling good. For more information about our virtual beauty store, reach out to us by phone or email.